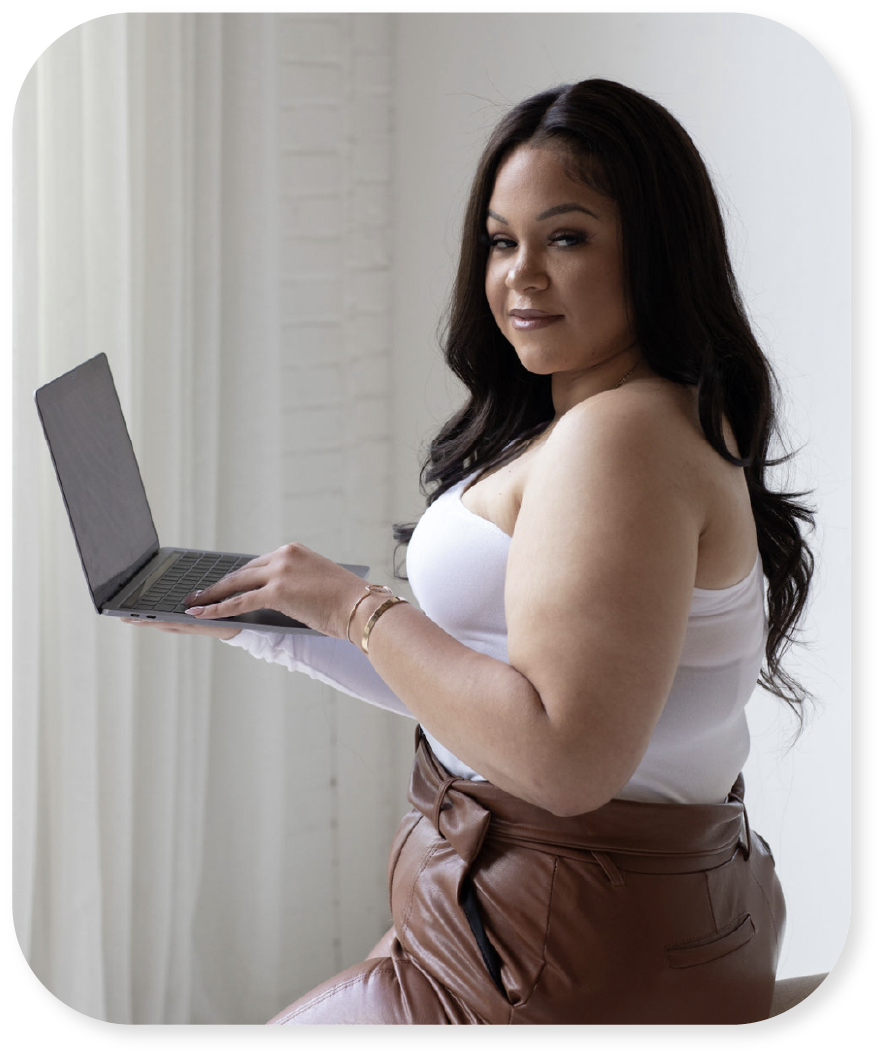 Facebook ads expert to take over the task of creating ads and make hitting your next level less stressful and easier than ever!
TBH, When I first started creating ads over five years ago, it came easy to me.
I've always been so in love with diving deep into my client's business and uncovering exactly what it takes to create ads for their business that convert.
I can't wait to hear all about your business, achievements and goals for the next 90 days.
I know you're tired of dealing with:
Ad analytics that leave you clueless and confused
Ads that you invested the time in creating just to have a weak ROI
The hassle of trying to keep up with how your ads are performing because you don't know what to look for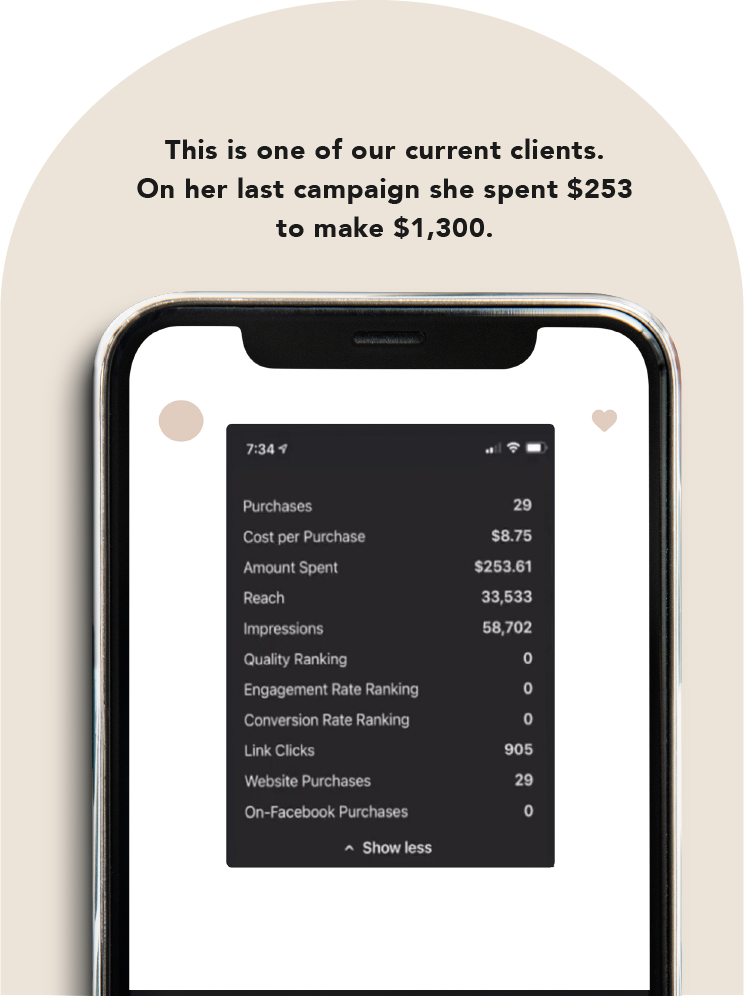 This is why I offer my 1:1, hands-on services to help you take your brand from hearing crickets to crowds of people begging to purchase from you!
what's included in our hands-on experience?
Intensive with me to define your marketing strategy.
Intensive with a copywriter to define your messaging.
Custom graphics & product videos (if needed).
Weekly ads reports from my team with detailed video updates.
Monthly strategy calls to define key goals and KPIs to support the company targets.
You don't have to do all of the things.
You're the CEO, editor. web designer, copywriter, social media manager, project manager customer service and everything else in between.
You won't have to lift a finger when you hire me.
Investing in an ads manager keeps you from over spending on marketing and frees up some of your time. Stop overthinking or creating ads the wrong way. I'll step in and bring back the confidence you've been lacking.
Together we will create a customized marketing plan for your business. We will map out exactly what to expect with deadlines and schedule intensives. 
Ad creation process begins. This is when ads will go live for the first time and email automations will public. 
Now that we know what works it's time to implement all of our winning strategies. We will utilize your best graphics and videos to hit your sales goals. 
Now it's time to give it all you've got. We've done the work, found the winning ads and know what your audience wants. Now we go harder and turn up the heat with your budget.
You're looking to hire a marketing team who can take your business to the next level.
You don't have to time to learn what matters when it comes to your ads or marketing and you'd like to hand the task off to an expert.
You want to start hitting high-figure months and connect with customers who need you and want to shop with you.
You recently had a successful launch and you're ready to win back some of those customers or clients who might not have taken advantage of your sale or offer.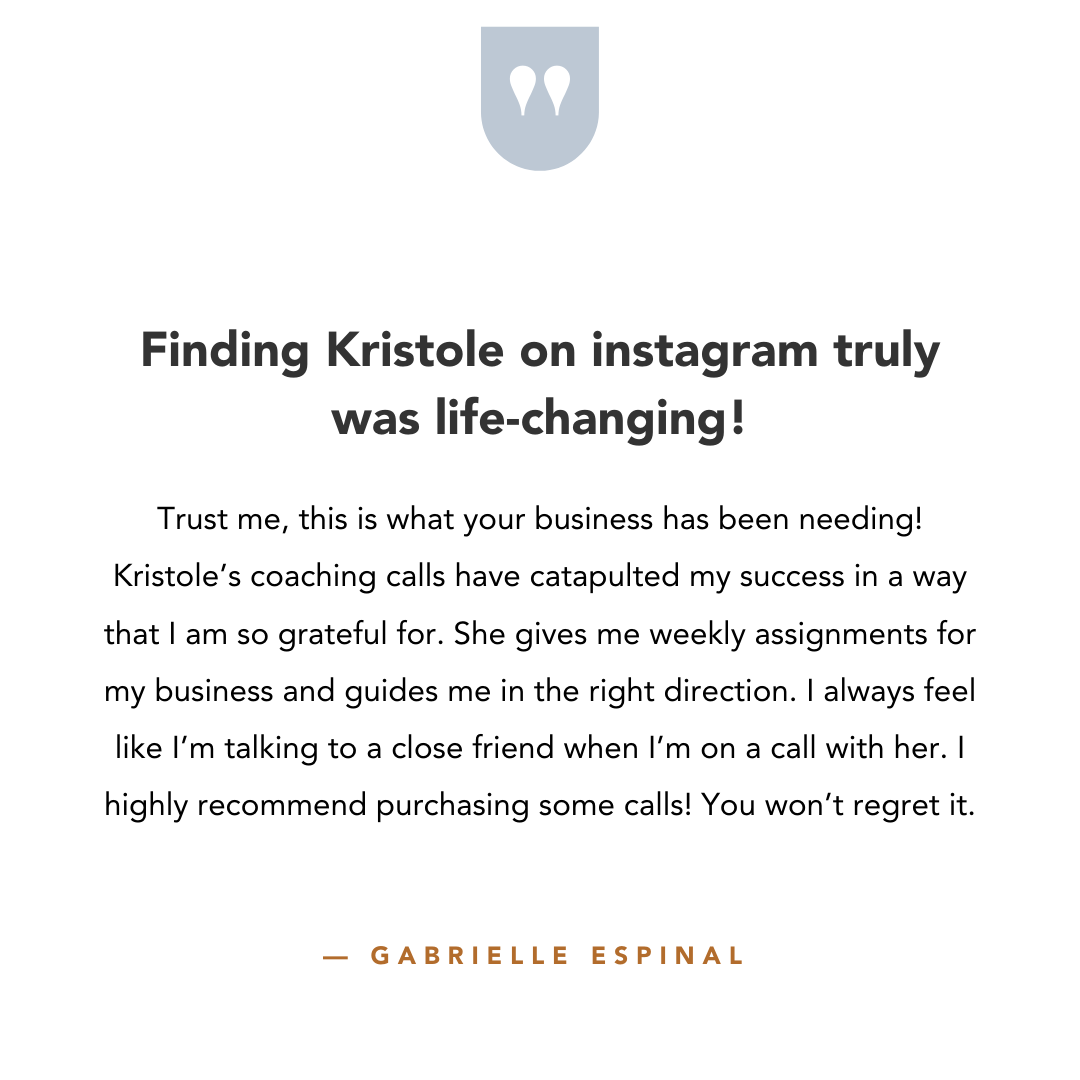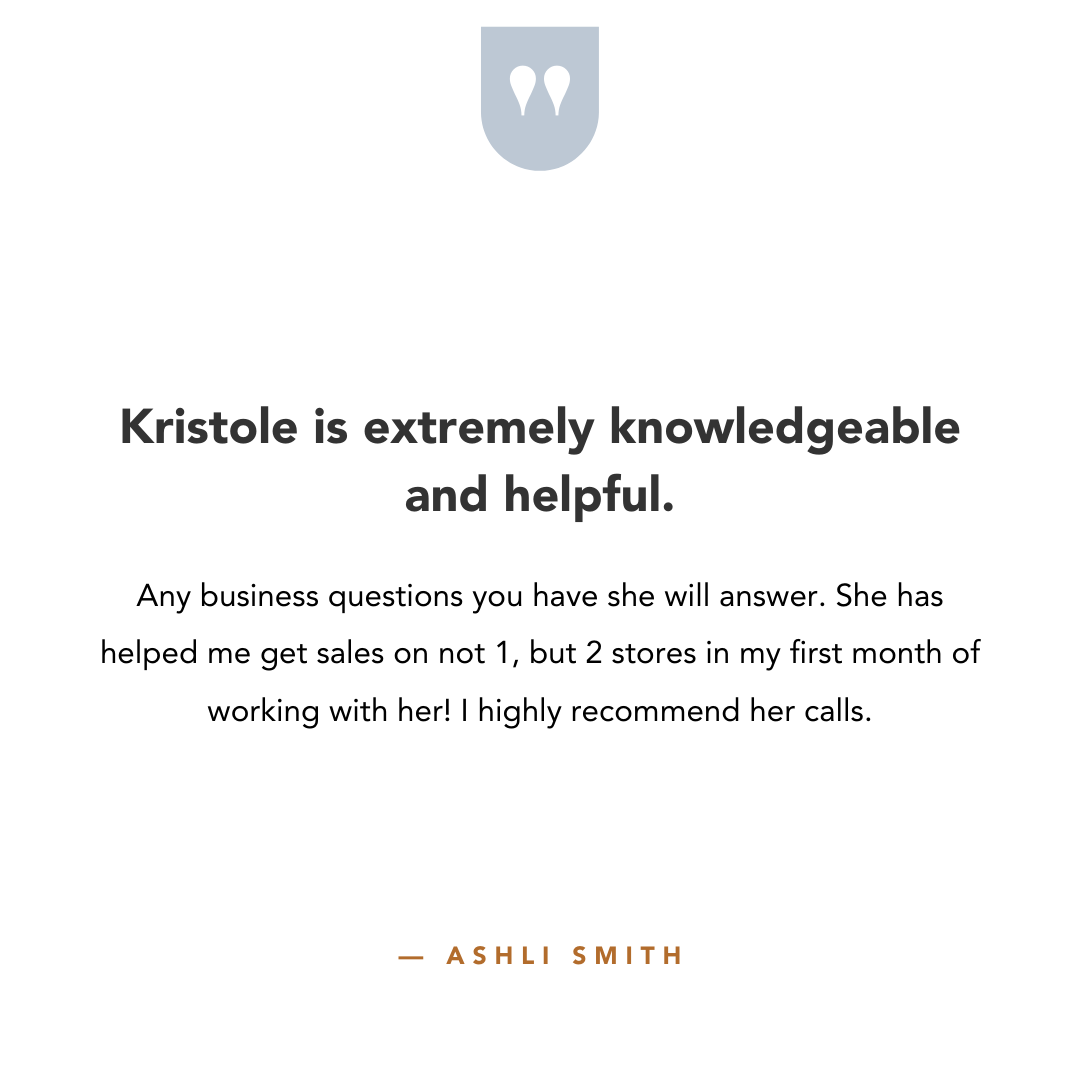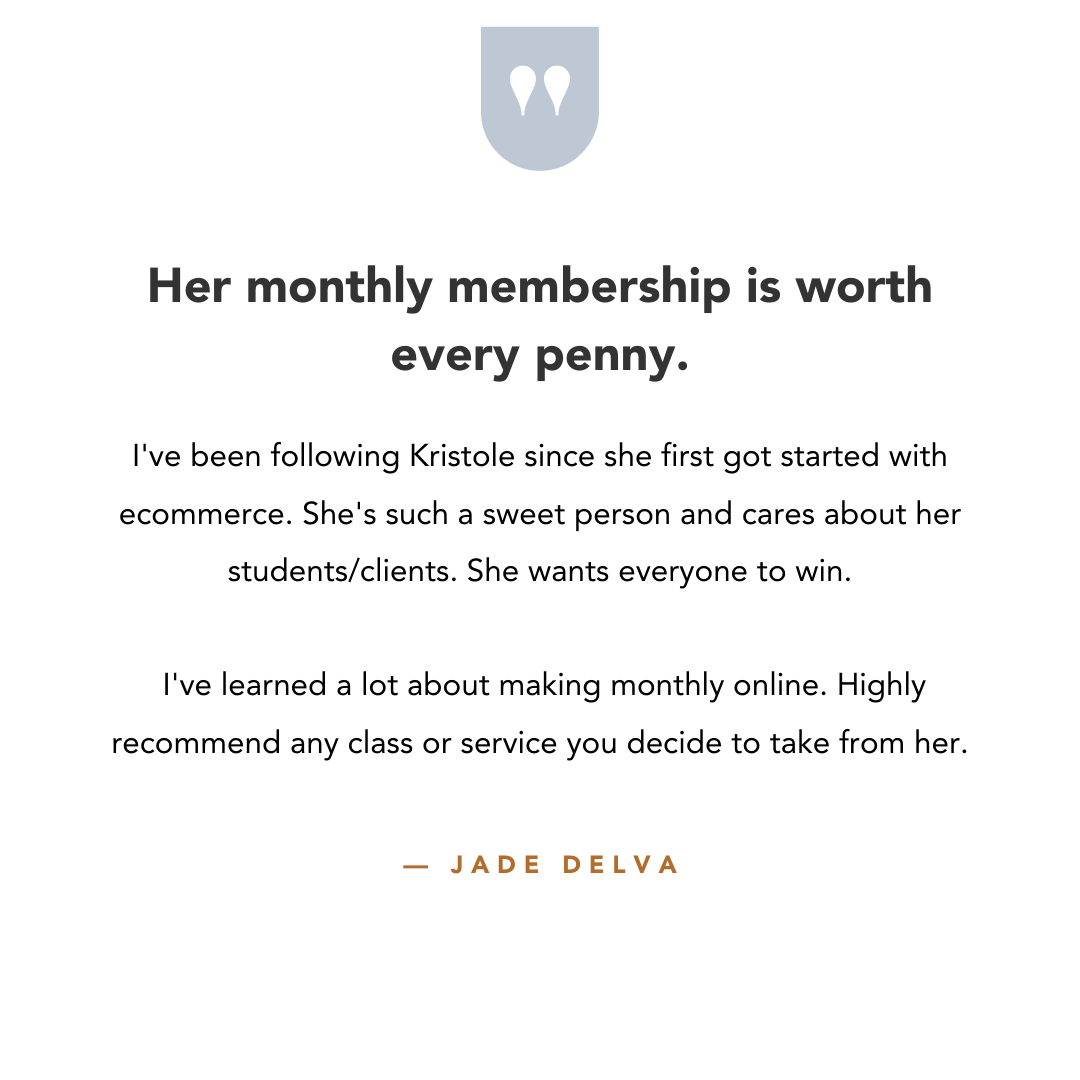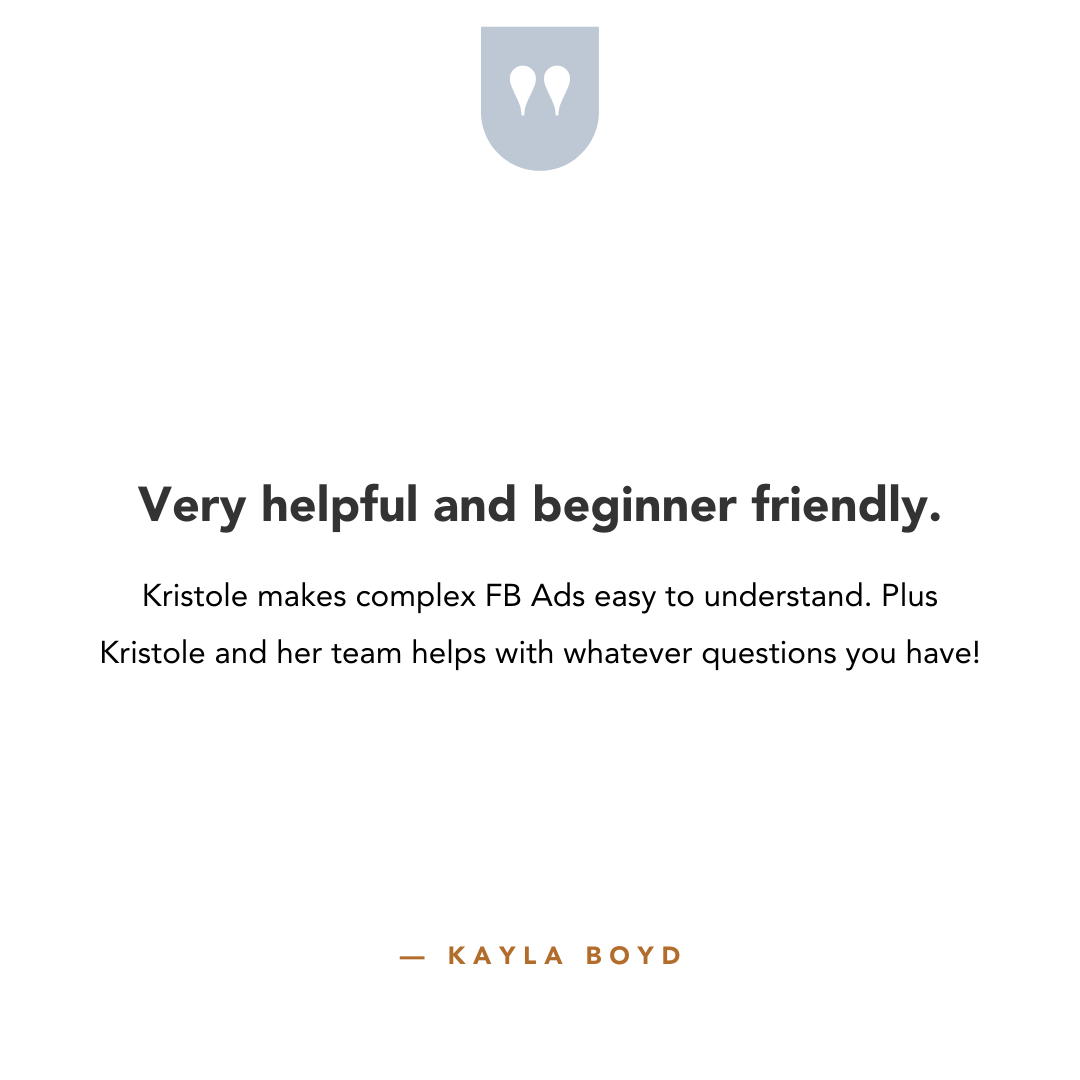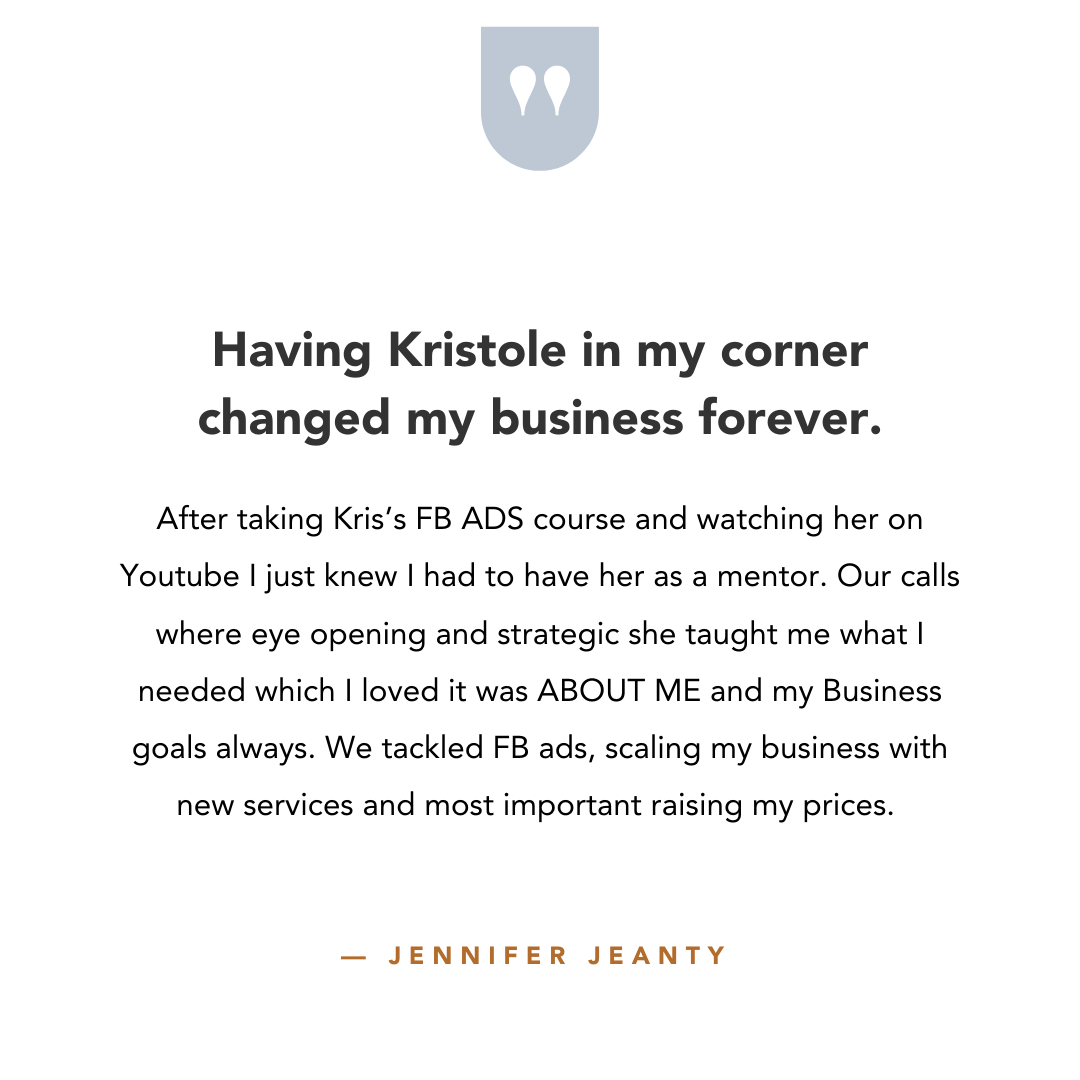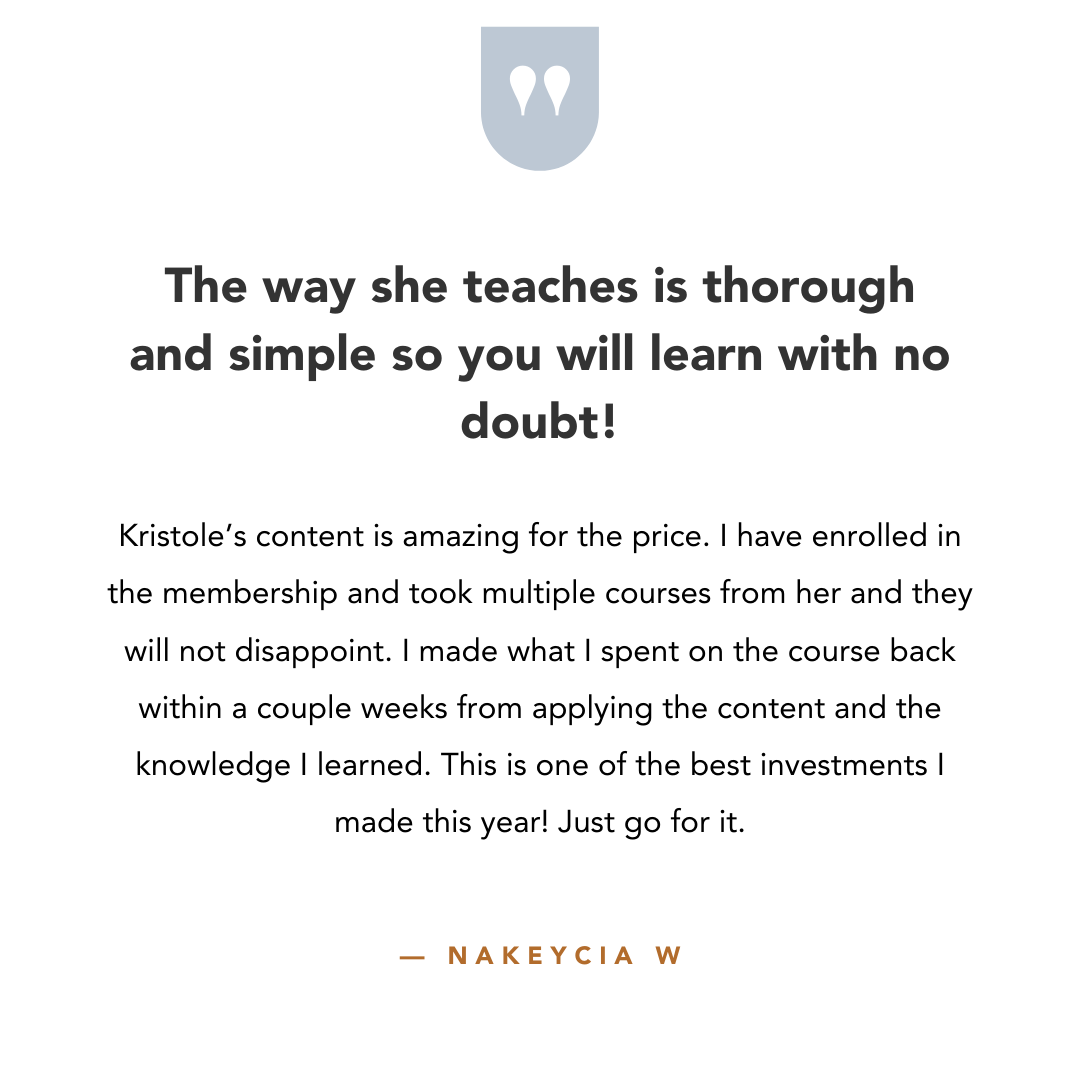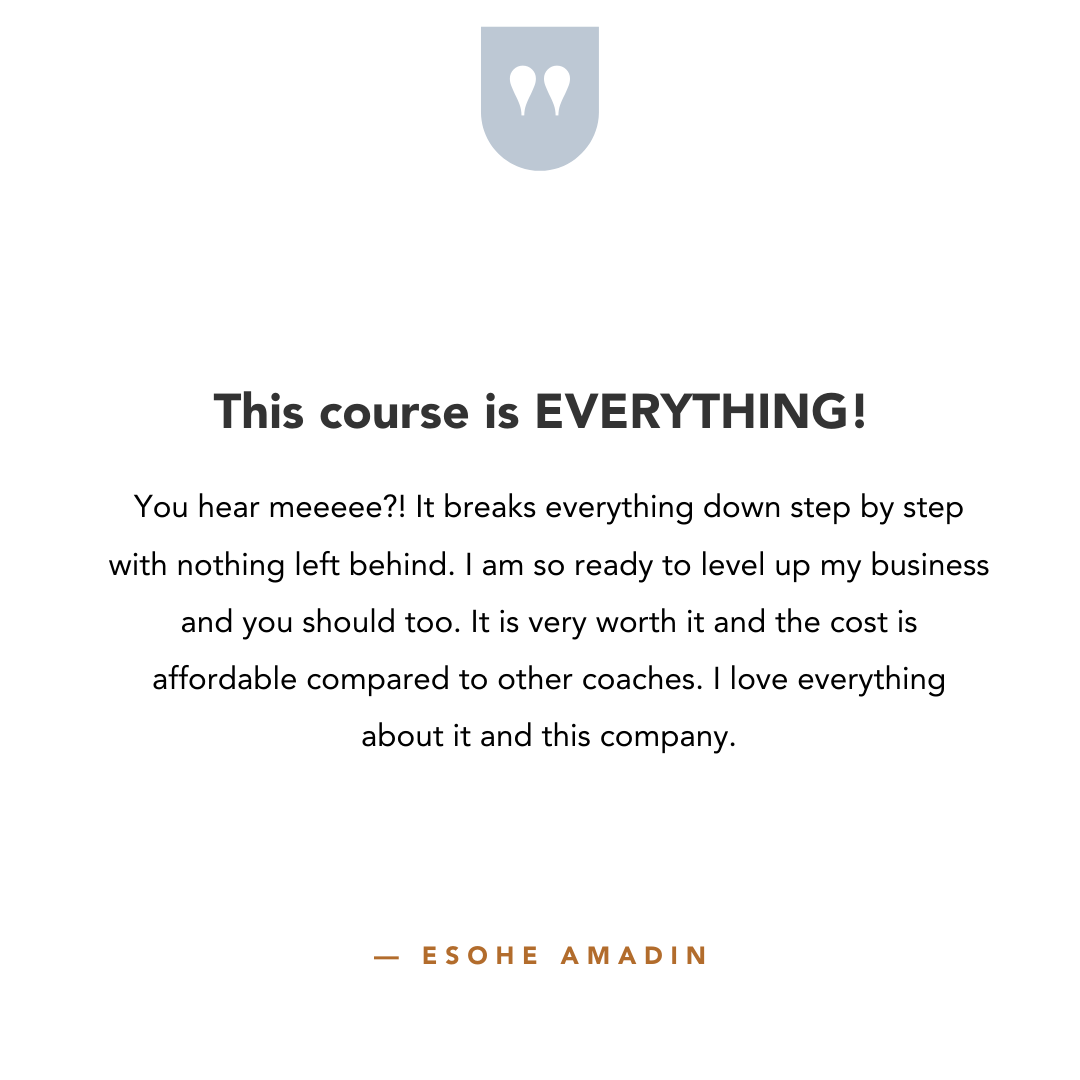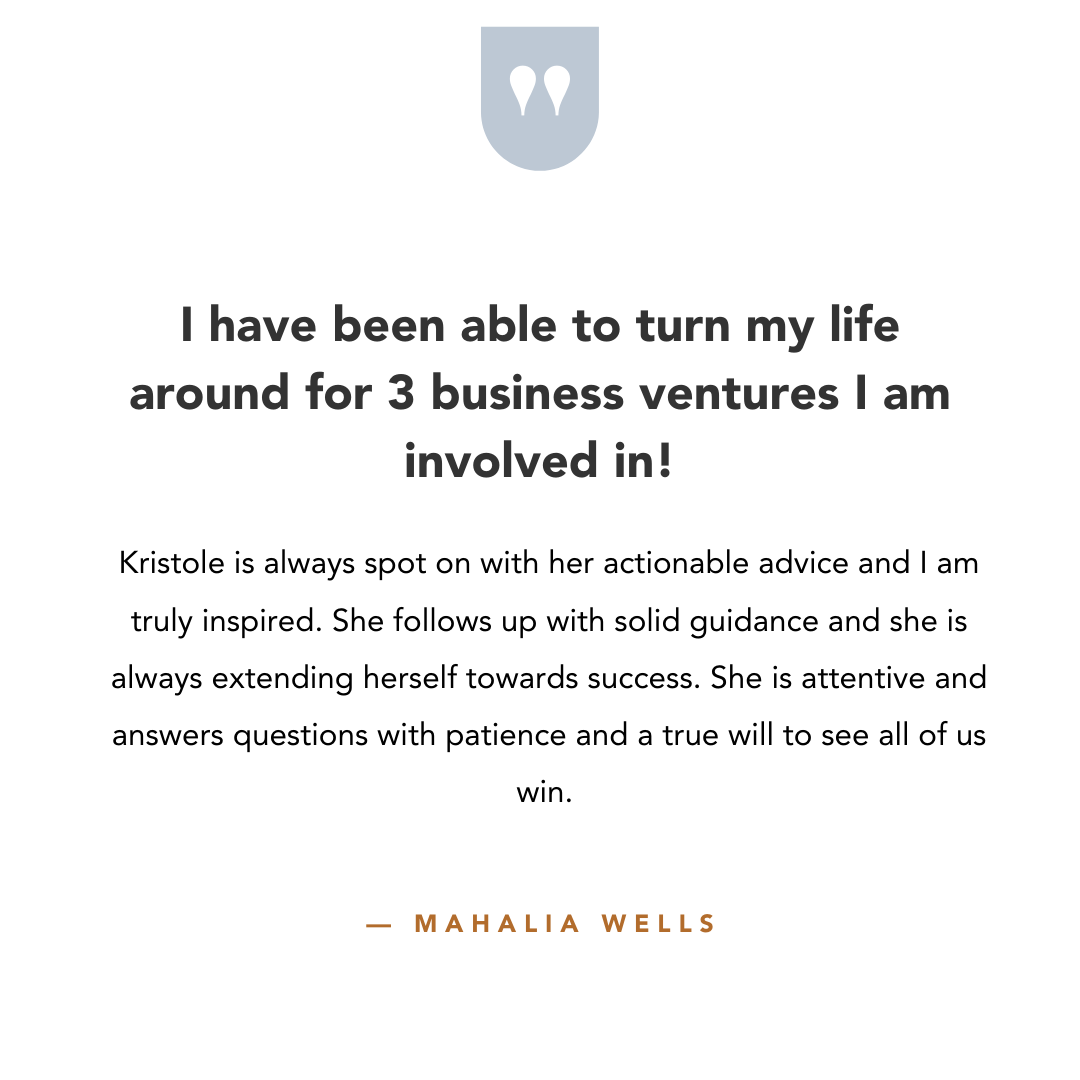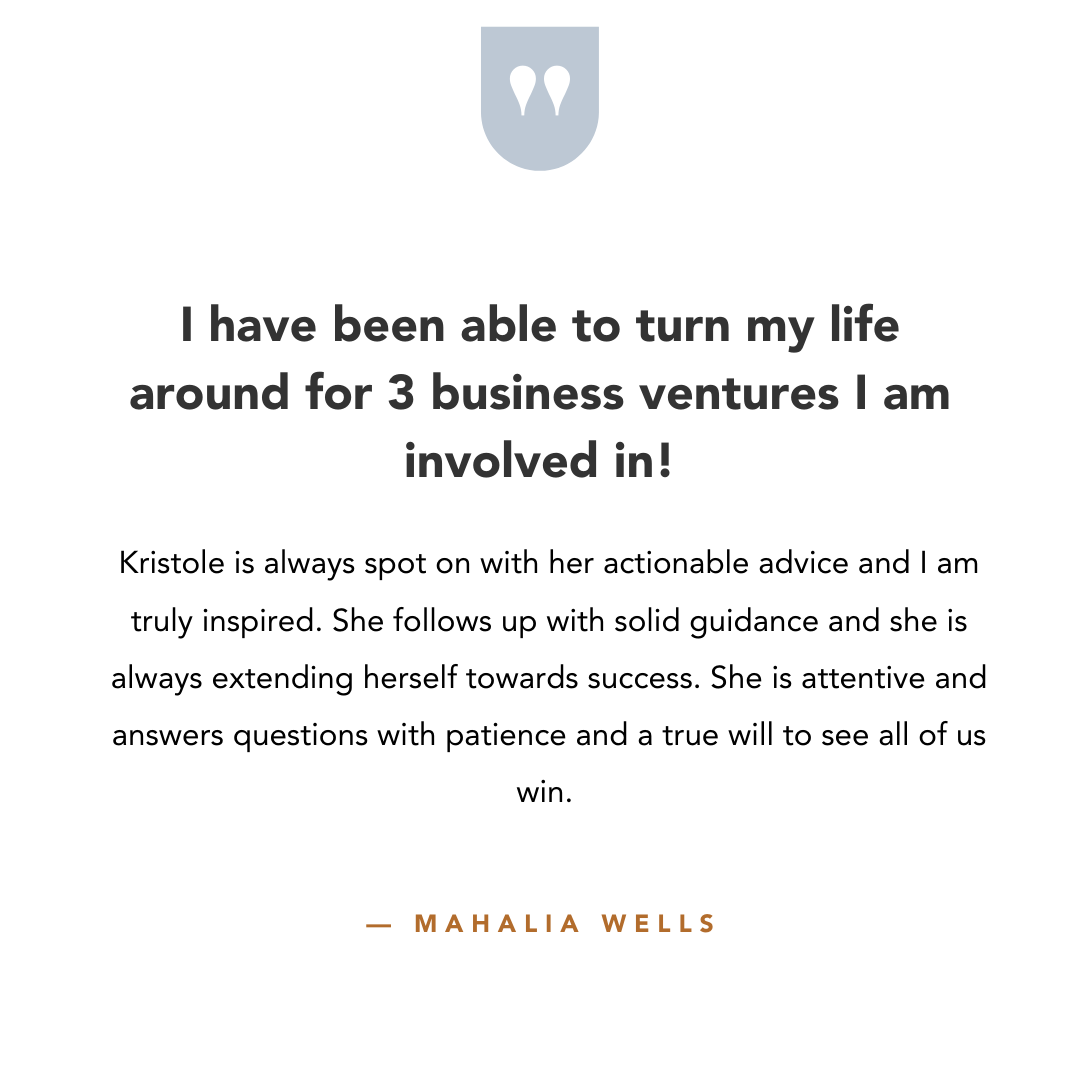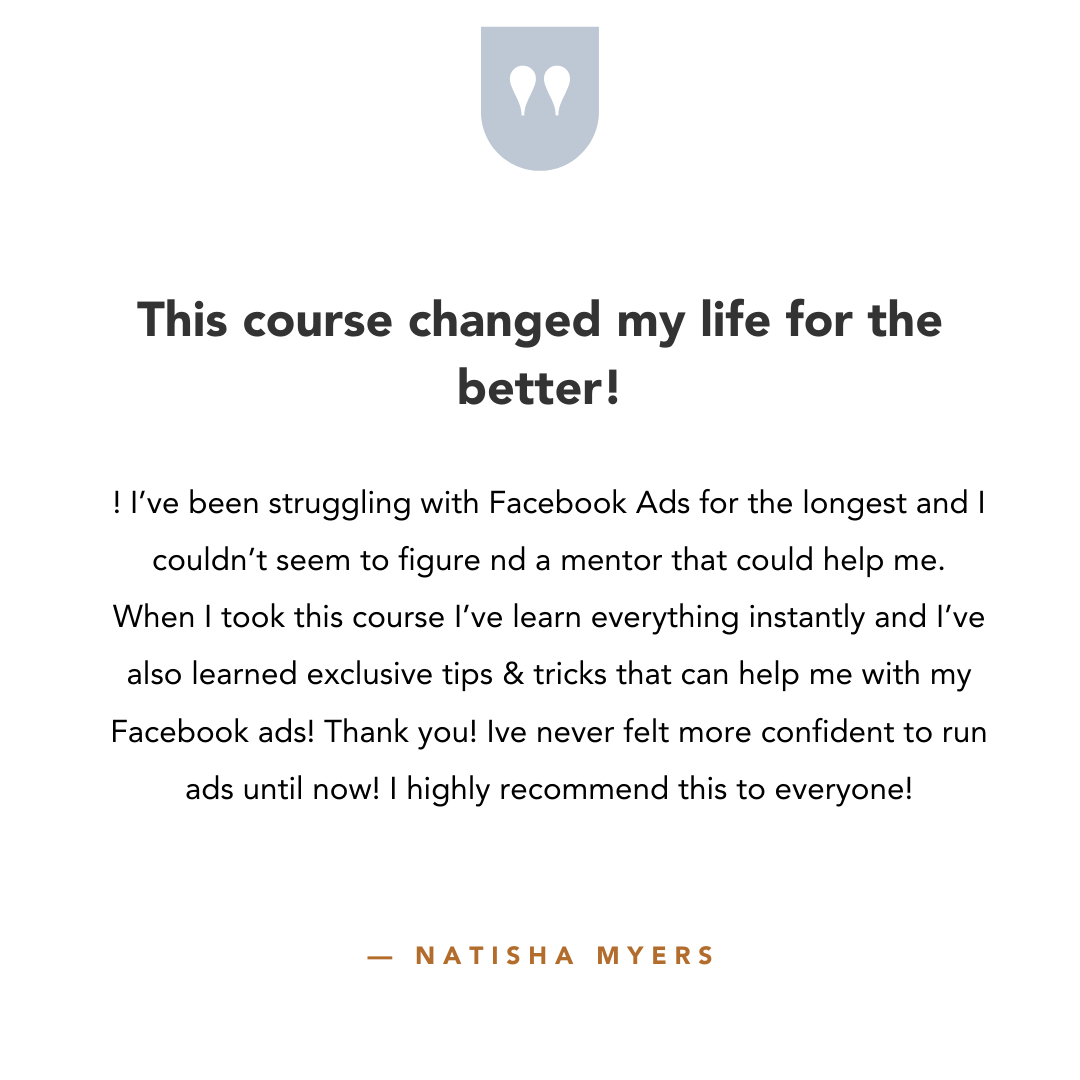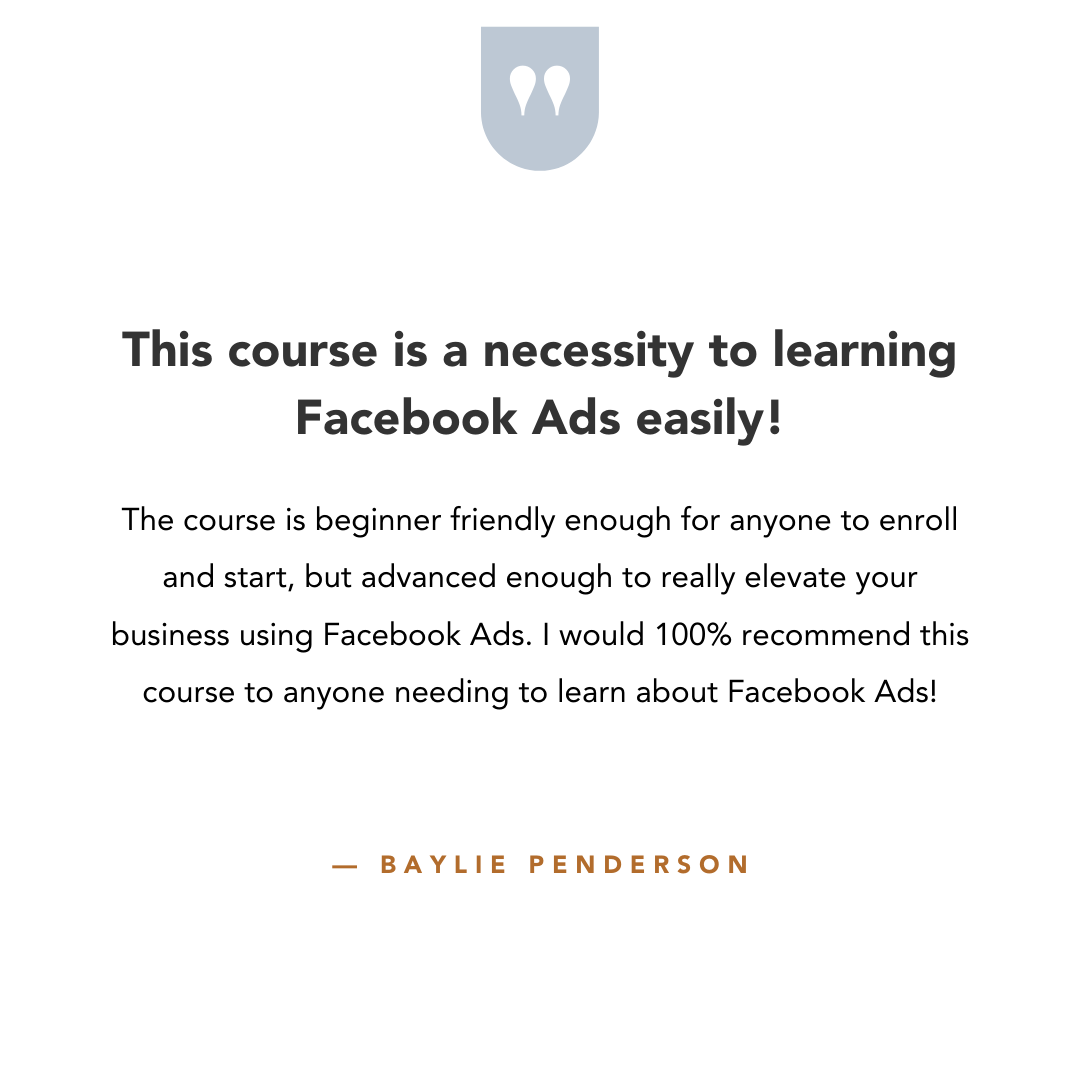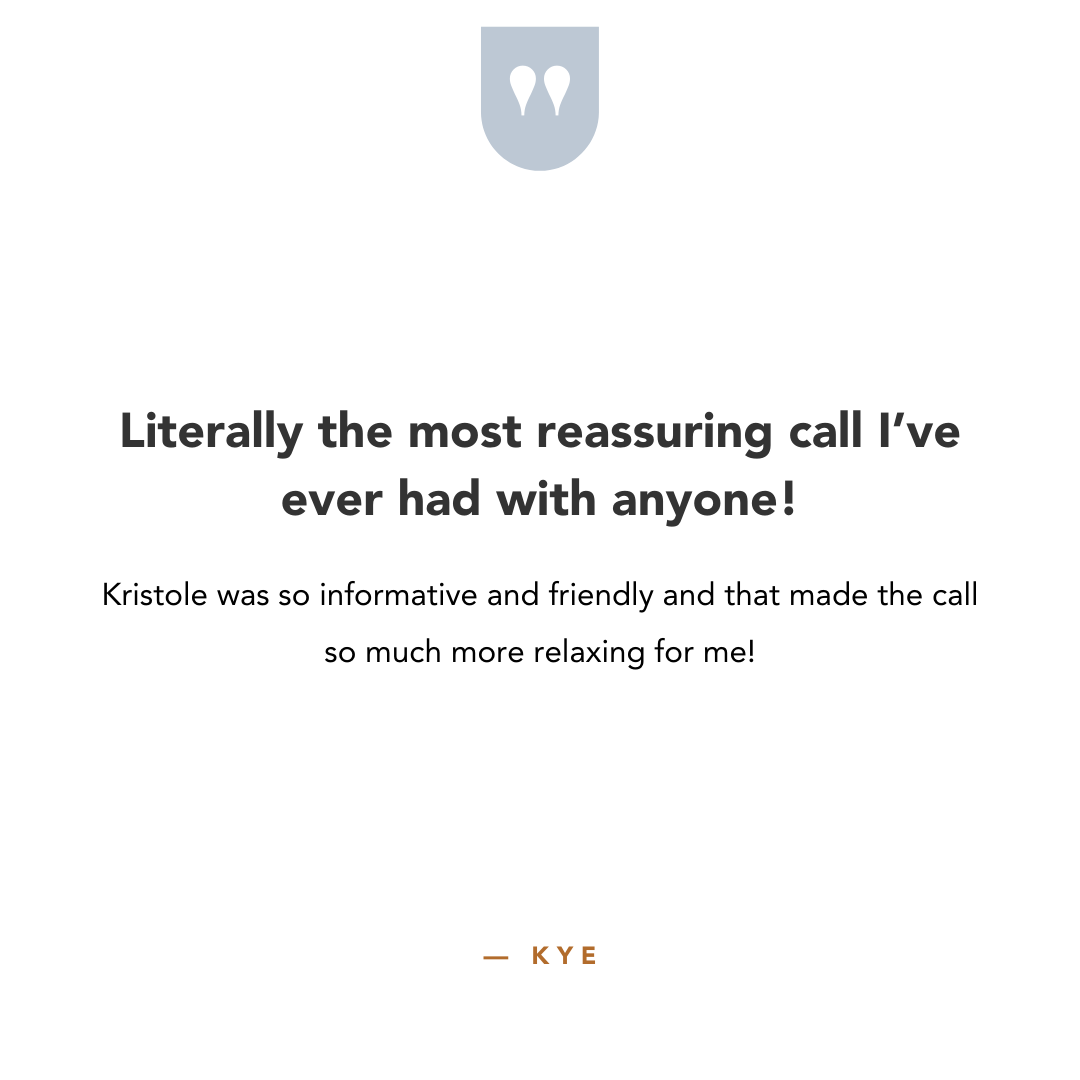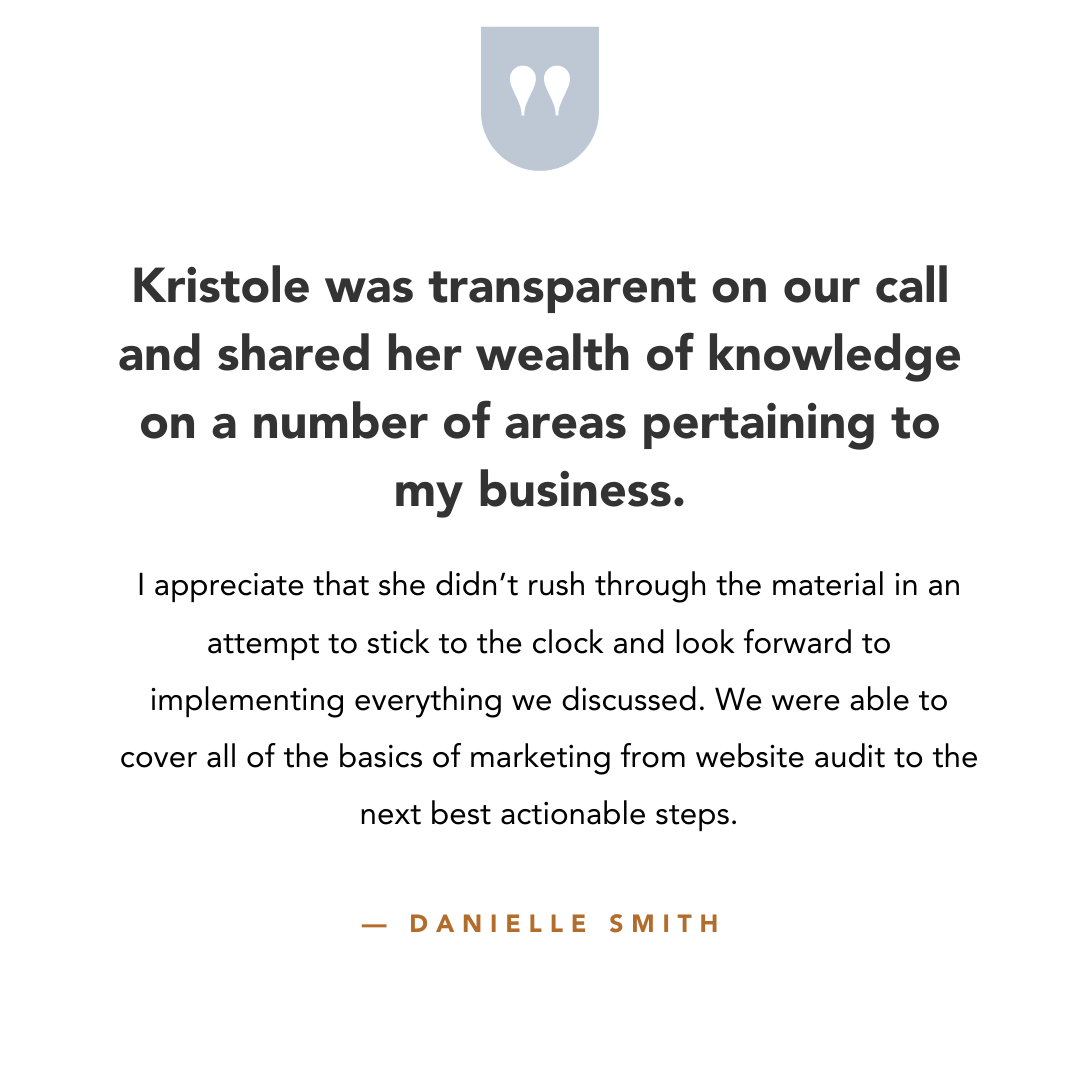 Great businesses aren't built overnight so it takes time and patience to really scale and start hitting those 5-6 figure months everyone dreams about.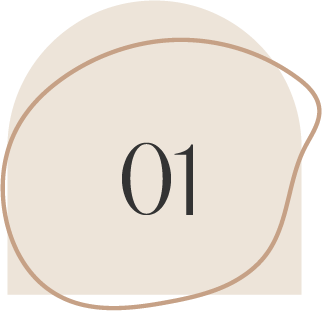 phase one
Phase 1 when we will test out different strategies and how well they perform for your business.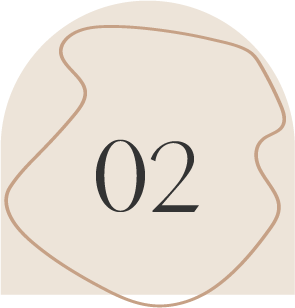 phase two
Phase 2 is where we will start retargeting the people we attracted in phase 1.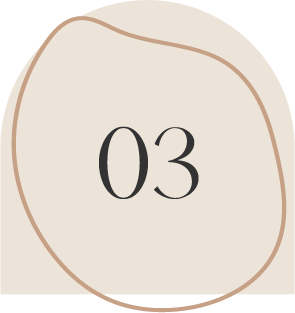 phase three
Phase 3 is when we will know what works best for your business and where we should be spending your ads budget the most.
frequently asked questions
How much is the investment for this service?
$10k with 4 payments of $2,500.
Can you guarantee I'll make sales?
I don't ever guarantee sales but my clients always see a return on their investment in me (My last client seen an ROAS of 2095.24%).
Can I get a refund after we've already started?
Due to the nature of my products I do not offer refunds on any purchases. This includes but is not limited to courses, books and services.
Do you help with business who haven't launched yet?
It depends on if you're business already has a launch plan and systems in place. We would need to talk more on our call for me to give you an answer.
My last campaign spent $418 and brought in over $8,100. That's a 2100% return on ad spend!
Campaigns like these are created for my business and my clients every single day. What's stopping you from hiring us to start bringing in sales for you on autopilot?