I posted a tweet on Twitter the other day and thought, why not write up a quick blog for you all explaining exactly what I did?
There were a few things I did in order to increase these sales for this particular client. Before we jump into that let me give you a little background on who she is and what her brand stands for. This all mattered when it came to helping with her marketing.
First things first, she is a top skincare specialist in LA. She also owns and operates the #1 Black-owned skincare brand and spa in NOLA. She has already helped and connected with thousands of women who love and live by her products. Specifically the Dark Marks Hyperpigmentation Skincare Kit.
I actually received a PR package along with the rest of her team and I use her products every single day. I have already seen a huge difference in the redness and overall tone of my skin. I'm not only impressed by her brand but I love her products too!
What a lot of marketers or media buyers lack is passion.
Something that stood out the most to me about her brand was her connection. The way she delivers her services and the effort she puts into her products are what sets her apart from other skincare brands. Investing in her business comes naturally to her which is why she hired me and 3 other Black women to run her online business for her.
The four of us are responsible for public relations, social media management, email marketing, SMS marketing, Meta ads, and TikTok ads. She doesn't just rely on paid marketing alone which is why I had such success with her campaigns.
Reason one for my successful campaign is she has already built her community. She connects with her audience, goes live to talk to them, and answers any questions they have about her brand. You can even give her a call at her spa to get answers to your questions about her products or services.
The second reason I was able to have such success with her campaign was I joined her project during the month of love, February. Women were pampering themselves and investing in skincare heavily. It's important to pay attention to every single factor when you're tracking your KPIs.
The third reason is that she has already created a rewards program for her customers. They are able to build points and gain rewards every single time they purchase. They aren't just simply getting discounts they are earning them and becoming repeat customers. I'm able to send emails, SMS and ads specifically to those members with points.
Segmenting or categorizing your lists of customers is extremely important when it comes to running ads and sending marketing emails. You don't want to waste your time or money on people who are just looking. Advertise to the customers who have already purchased or at least attempted to purchase by adding to cart or initiating checkout.
The fourth reason I was able to make my client over $10,000 from emails was because of the design, subject, and marketing style. The design is so important. It's time to have fun with your emails and if you're not creative it's a better idea to hire someone(like me!) who has a team to design the emails for you. When it comes to product-based businesses you will need to share new products, reviews, and benefits of using your products. This means using photos and gifs in your email not just text. Go over to Canva and create some designs and add pictures of your products and some benefits for each one. Add some animations from Canva to make your images move and then save them as a gif so the animation shows in your email.
Your subject is how you're going to increase your open rate. Here's an example of some subjects you can use for your emails if you are a product-based business. The subject gets your customers to open your email. Your design is what keeps your customer and urges them to visit your website. Your copy or text on the graphics in your email is how you make people think they NEED what you're advertising. Your website should close the sale for you.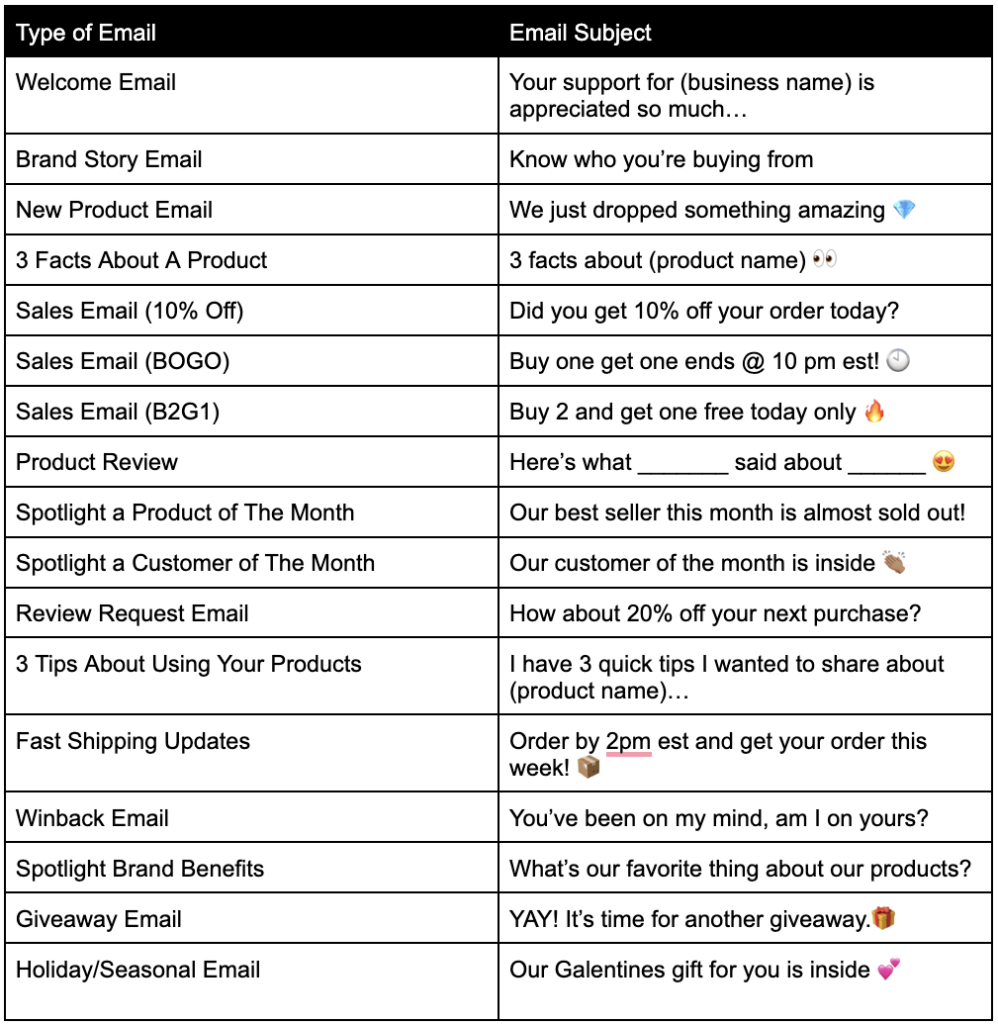 Your marketing style matters and your brand should be cohesive all around. If your brand colors are green then you shouldn't be posting pink unless it's around a theme. Like Valentines Day or Women's History Month. Your brand should always make sense. The verbiage and graphics style should be consistent across all platforms. Here is an example of an email that made over $2,000 in sales on the first day. Adding clickable images in your email and moving images keeps your audience's attention.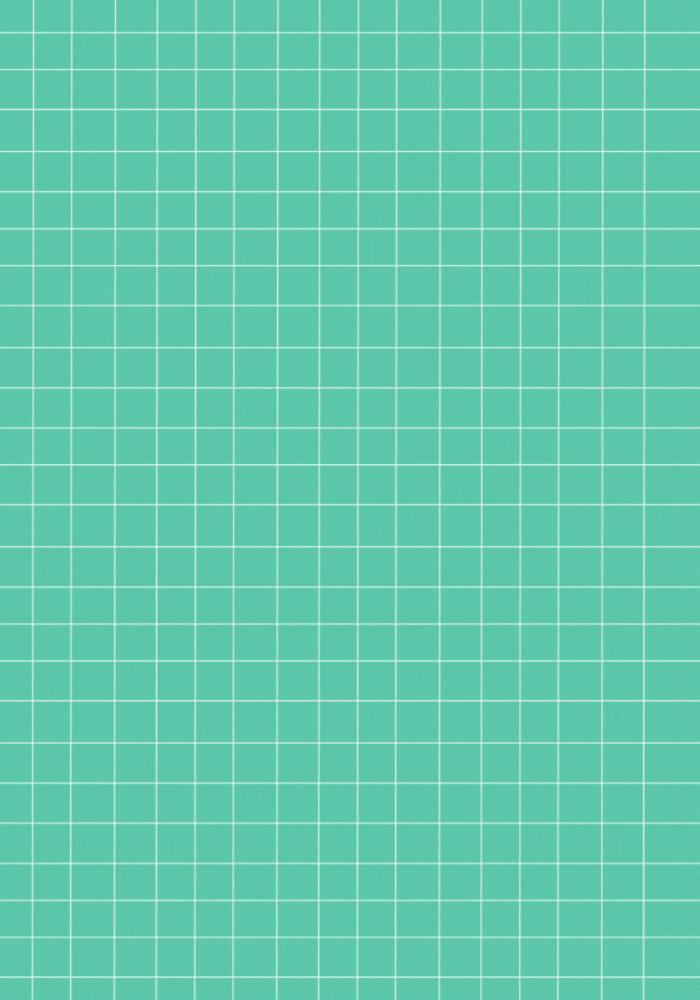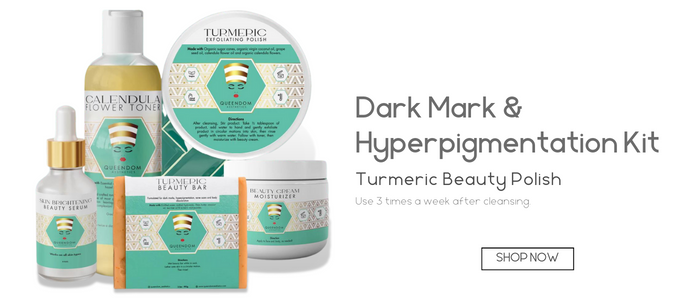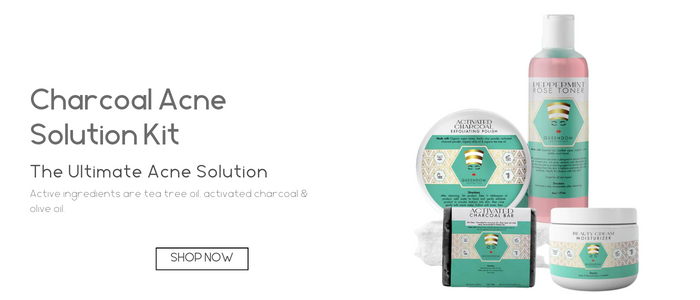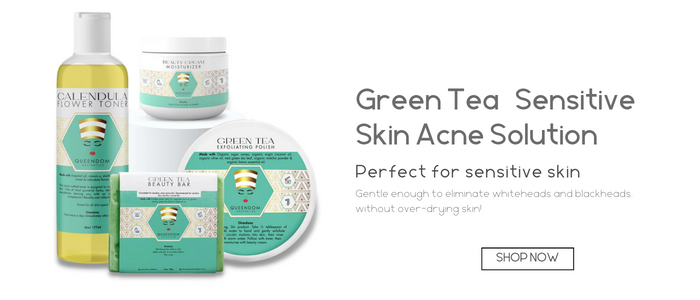 The final tip I'll leave you will is please stay consistent. Some days will be better than others and every email is not going to make you thousands right away. Some emails don't perform right away but then end up making you 4-figures in the long run. Think about the last time you had to wait to buy something. Maybe you were busy, maybe you were waiting to get paid or maybe you just didn't want to use your own money to buy it. Have patience with your audience, stick it out, and above all be sure you're delivering every single time.
Get serious about your marketing, and subscribe to your competitor's email list. I look at Sephora, ULTA, and even MAC's emails when I'm looking for some iinspiration. Don't try and do it all on your own. Use your resources! Schedule your emails, automate your sales, and get your time back.
I am Kristole Perkins and I have the unique gift of easily spotting why you're creating ads that go absolutely nowhere. Ya know, the ones that are causing you to miss out on establishing a real connection with potential consumers that could be dying to get their hands on what you offer and leave money on the table.
See, I know the way this goes all too well. But after my dropshipping business went from $0 to 6-figures in less than 60 days (woah) over five years ago, I realized that the key to having ads that converted at a high-level had little to do with great graphics and photos and everything to do with placing yourself in the shoes of your customer.
If you'd like to work with me in 2023 here are 3 ways that you can make it happen.
• One book a 2-hour marketing intensive($1,500) with me. Let me look into your business and tell you exactly what you should be doing for the next 90 days.
• Two you can book a VIP day($5,550) with me where I create 3 Meta ad campaigns for you and walk you through how to create emails and SMS campaigns that will convert for you on autopilot.
• Three you can enroll in my online Meta ads course($1,997) and learn how you can set up your own campaigns like a pro and track your success like the best!
I'd love to join your marketing team and hear your thoughts on this blog. Let me know below, friend!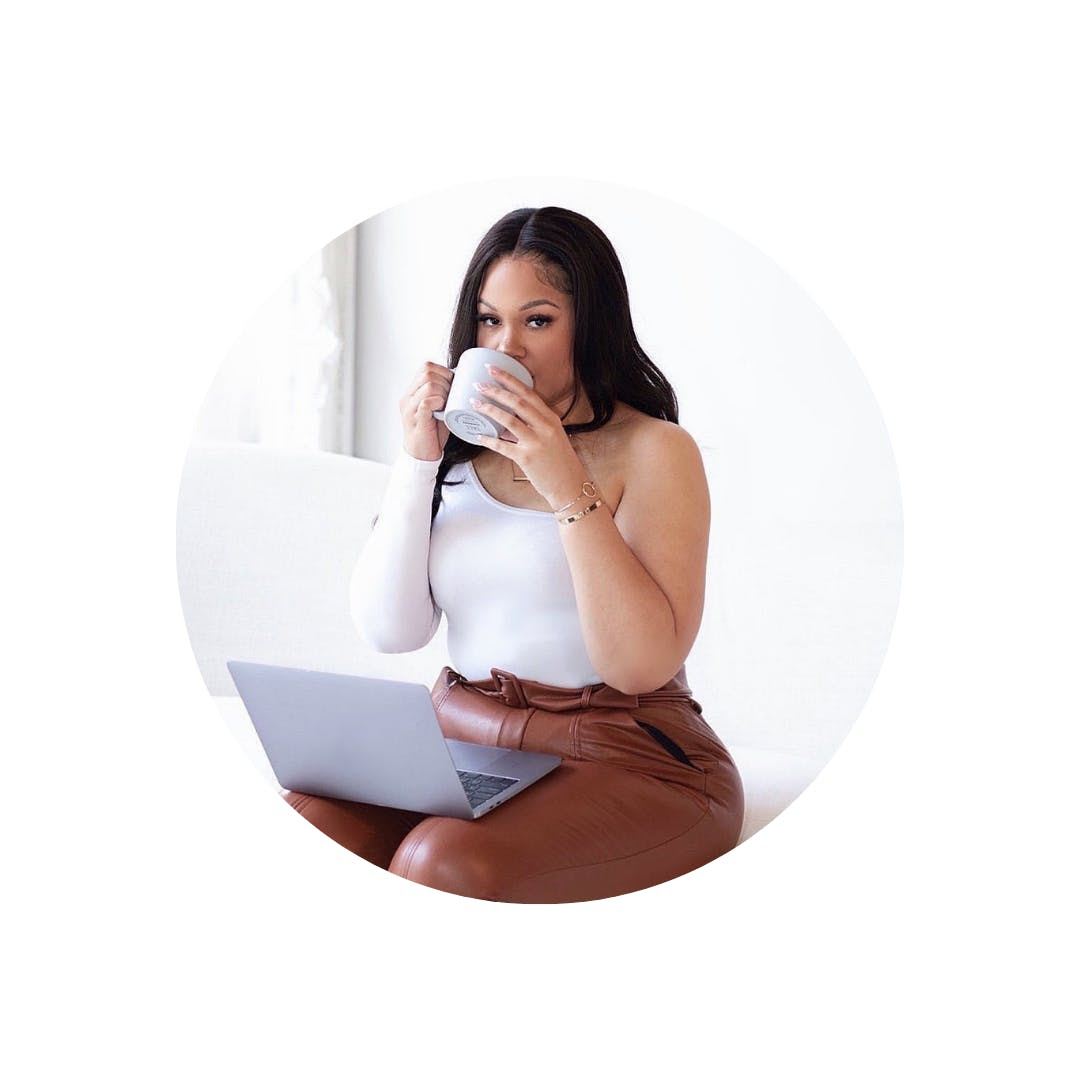 Kristole Perkins | KristolePerkins.com
Specializing in Facebook ads and working with entrepreneurs looking to grow their businesses and reach new sales goals.
OFFICE HOURS:
Monday through Thursday: 9A-6P EST
CONNECT WITH ME: